Back to Associate Directory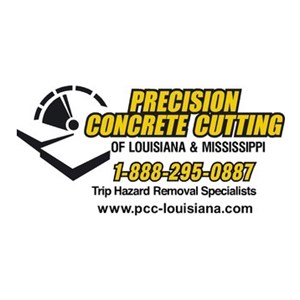 Precision Concrete Cutting of Louisiana
Organization Overview
Precision Concrete Cutting is the leader in sidewalk trip hazard removal. With our patented saw cutting technique, we provide a quick, cost-effective solution to municipalities and commercial type properties in keeping their sidewalks within ADA standards and avoiding costly trip and fall lawsuits.

Our service lengthens the life of sidewalks and stretches your budget. Also, our patented technique allows us to remove a trip hazard in 20 minutes while minimizing the the dust with our dust abatement system. Customers ask us to return for more service because they love the professional finish on their sidewalks.

Using the PCC technique reduces the disruption to pedestrians and is a "Green" solution for sidewalk repair by reducing waste and limiting fossil fuels.

We also do gap filling on sidewalks and walkways.

Precision Concrete Cutting Inc. is 20+ years old with offices throughout North America, Canada and Australia. Our franchise has been servicing the entire state of LA and MS since 2012.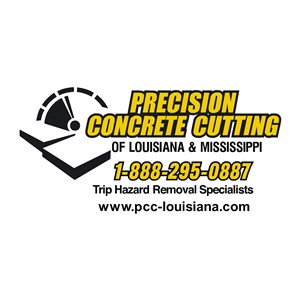 View

Profile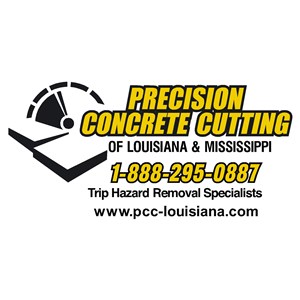 View

Profile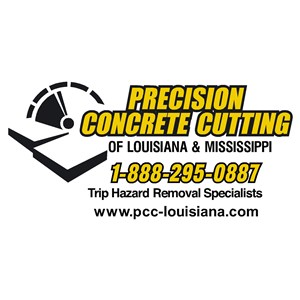 View

Profile
Ron LeBouef
VP - Sales and Operations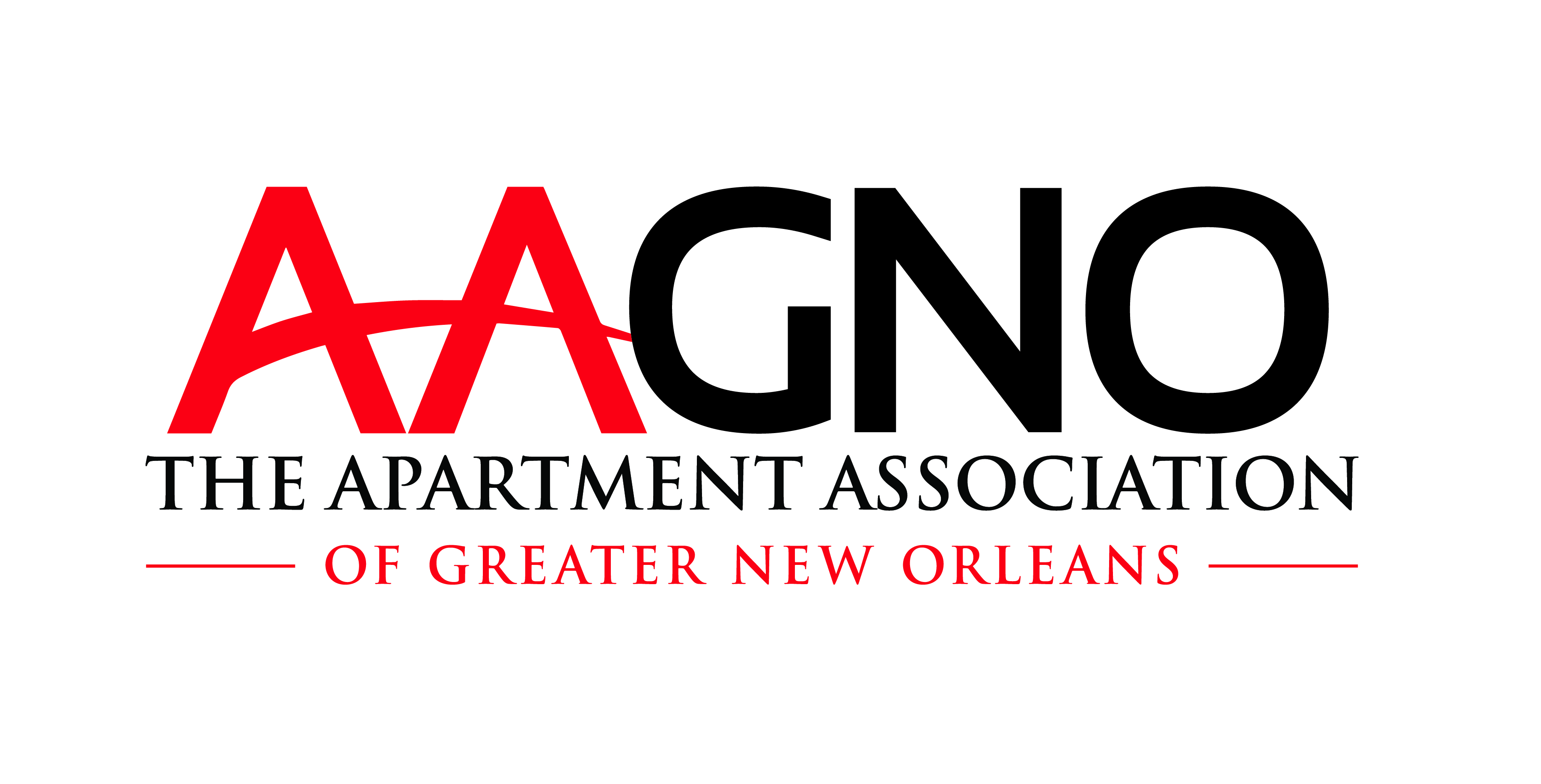 Associate\Service Providers
---